Providing a professional and customised service for your patients is very much a team effort.
Here's who we are.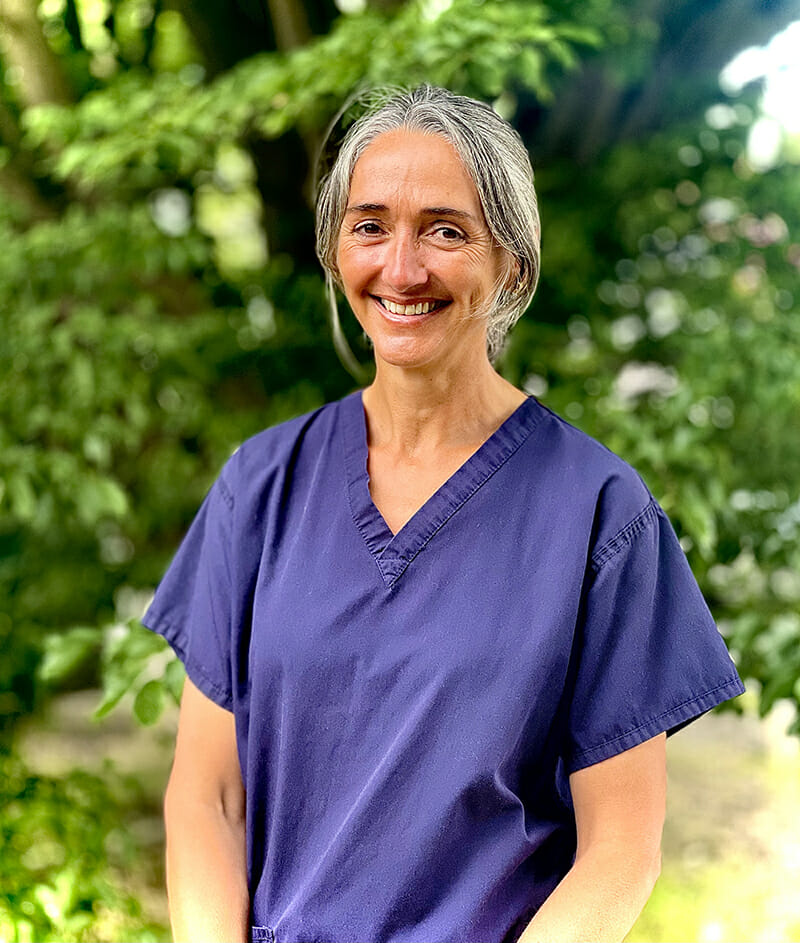 Dentist
MSc Dental Implantology (Brist, UK) 2018
BDS (Brist, UK) 1995 GDC No: 70931
Stephenie undertakes all aspects of general dentistry. She has a particular interest in Dental Implantology in which she holds a Masters degree (with distinction) from the University of Bristol.
She is an honorary clinical lecturer at the University of Bristol, supervising dentists undertaking postgraduate studies in Dental Implantology.
She started her working life in London in 1995, before moving to the South Coast in 2000 to practice in Emsworth.
An Islander since 2002, she established Shore Dental in 2018 with her husband Tim. She and the Shore Dental team are passionate about providing high quality patient care.
Outside of work she loves spending time with her family, sailing and running. She has a burning desire to be a fantastic guitar player but must practice more!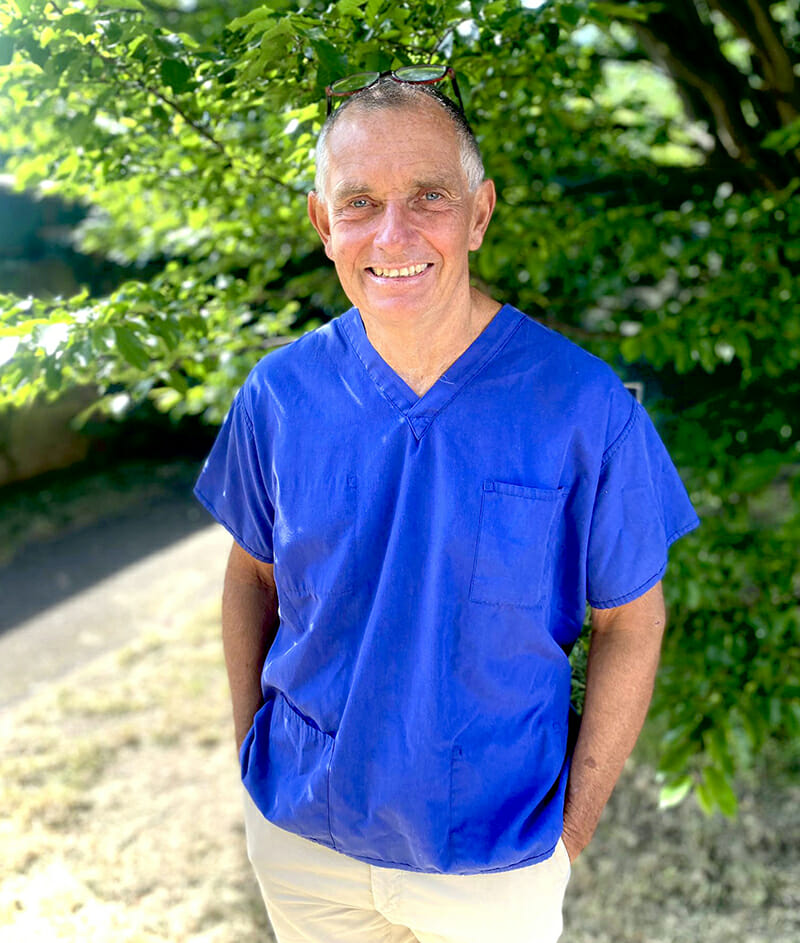 Dentist
Specialist Oral Surgeon
MB BS (Lond, UK) 1999, FDS RCS (Eng) 1996,
BDS (Brist, UK) 1992 GDC No: 68289
Tim Dickinson started his working life as an Officer in the Royal Navy. At the age of 26 he left to study Dentistry at Bristol University, where he met Steph, his wife. After graduating he worked in Hospitals in Maxillofacial Surgery for 3 years, before returning to study Medicine at Imperial College in London. After junior Doctor positions in London, Steph and Tim moved to the South Coast in 2000.
He continues to work as a Consultant in Oral Surgery in Hospital in Southampton. His specialist interests include removal of wisdom teeth and the treatment of patients under intravenous sedation.
Tim and Steph have 2 teenage boys, Fin and Sam. The whole family are keen sailors and skiers, and they are very proud to live on Hayling Island!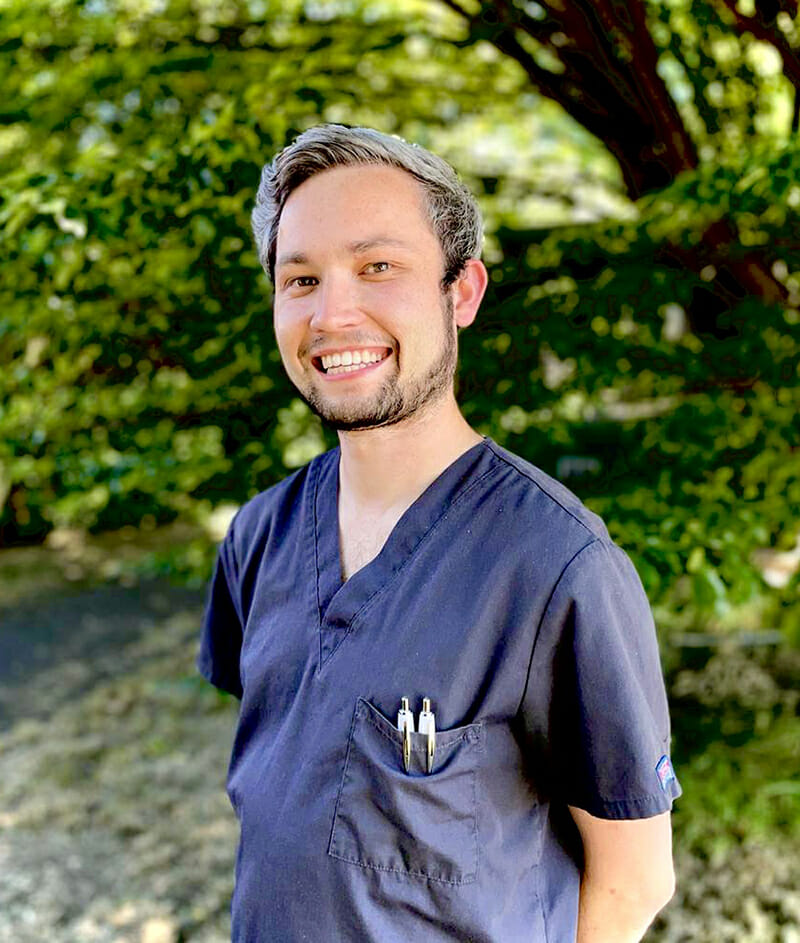 Dentist
BDS King's College London (KCL) 2016
GDC No: 264879
Jonathan graduated from KCL in 2016 and since then worked at various practices and is constantly continuing to increase his general dental knowledge. He works particularly well with nervous patients and children, and is passionate about changing people's perception of dentistry and dentists.
His hobbies outside of dentistry include badminton, squash and hockey.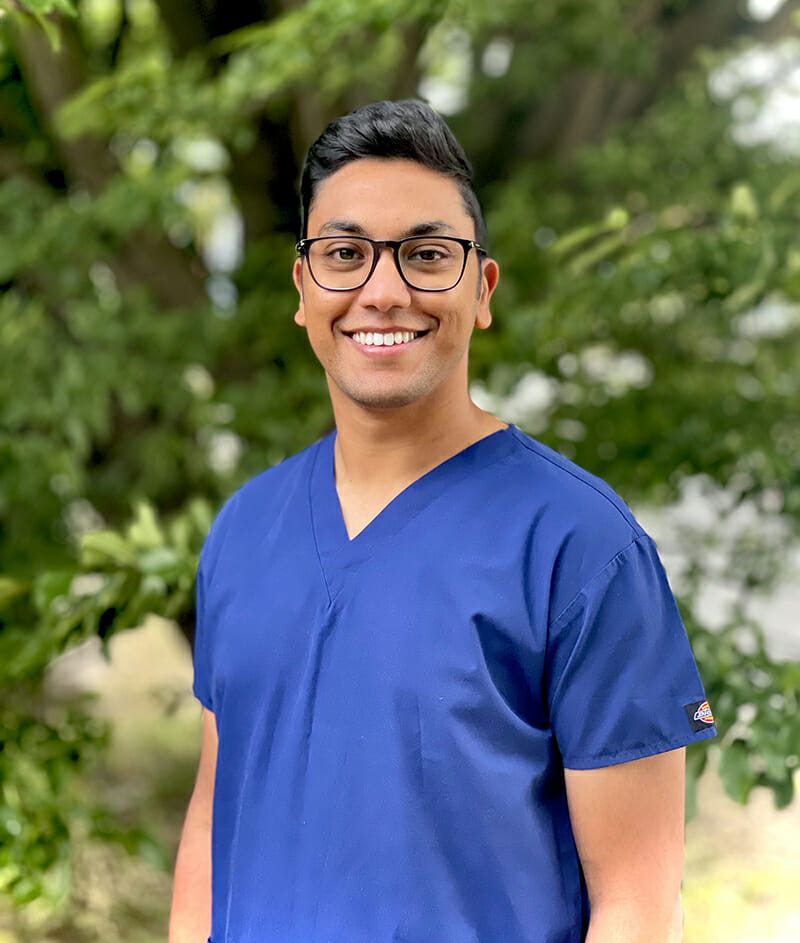 Dentist
BDS (Sheffield) 2015
GDC; 258920
Nadeem graduated from The University of Sheffield in 2015 with honours. He trained for a year in Oral and Maxillofacial Surgery at Salisbury Hospital where he passed his MJDF examinations and has since worked in general practice across Chichester, Southampton and Portsmouth. Nadeem joined Shore Dental in February 2022
He is currently undertaking a 2 year PG Diploma in Restorative and Aesthetic Dentistry and is keen to treat anxious patients and those with complex restorative needs.
When he's not working, Nadeem spends time with his wife, baby daughter, and energetic Bengal cat. He is a huge petrolhead and supports his hometown football team, Reading FC.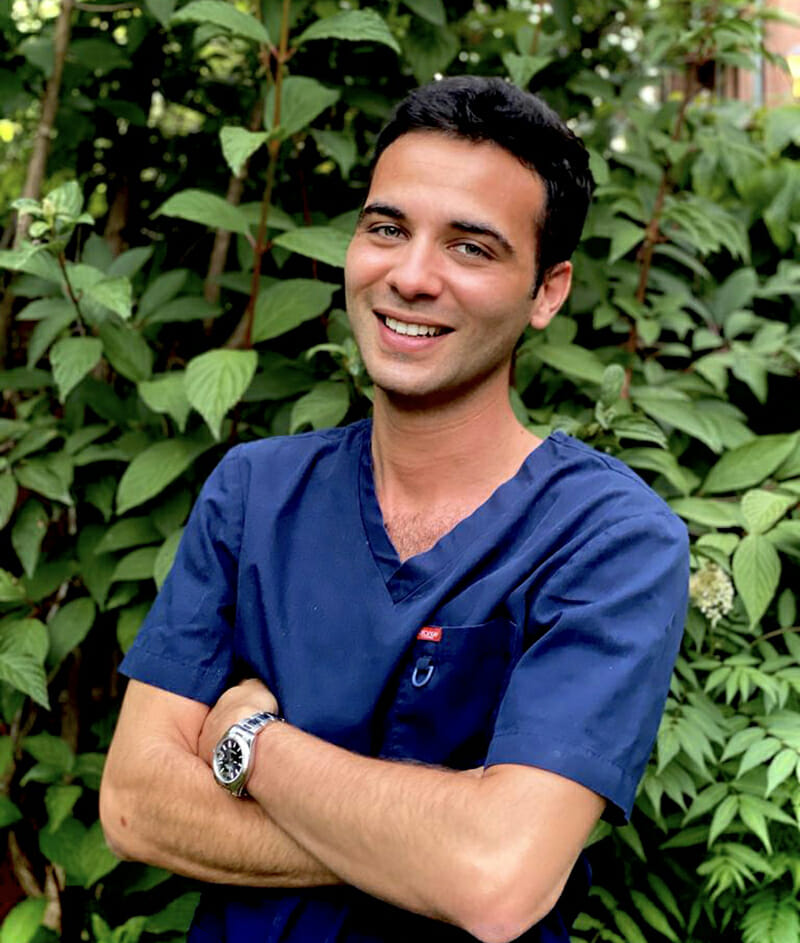 Dentist
Graduado en Odontología a Madrid 2017
GDC 278356
Stefano graduated in 2017 from European University of Madrid and he is currently studying at the University College of London to become a specialist in Periodontology. He has worked at Shore Dental since 2020 and he thinks a good relationship with patients is crucial to ensure high-quality services.
He firmly believes in the modern concept of dentistry, based on prevention and minimally invasive techniques to achieve the best results and help patients achieve lifelong health. He loves sports, especially football, tennis and cycling.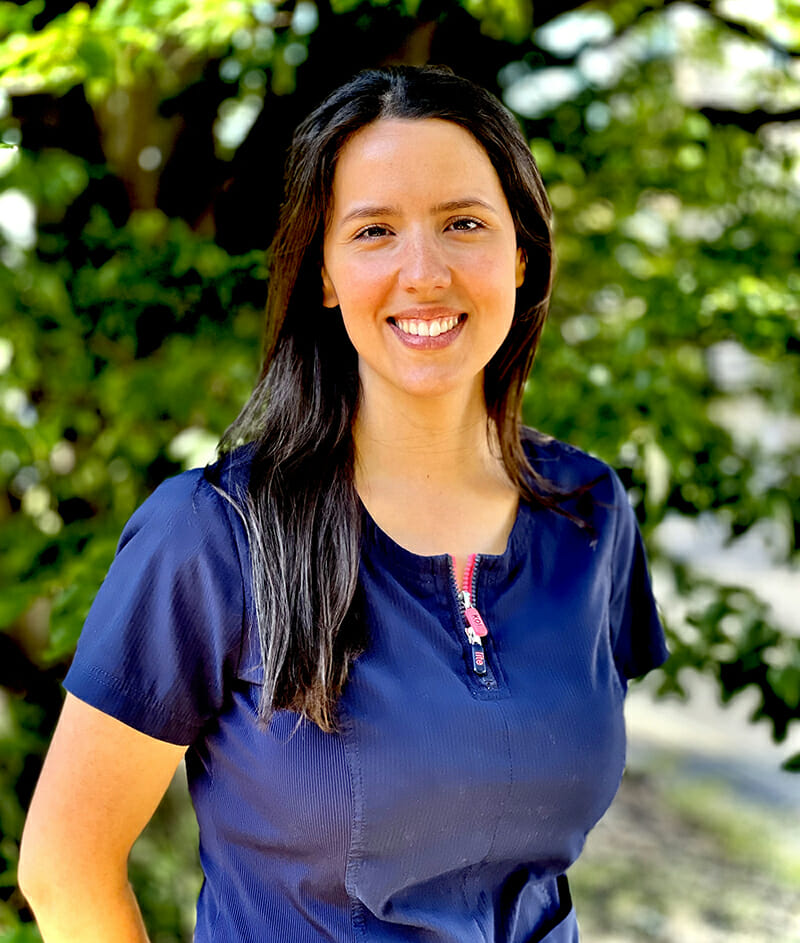 Dentist
Graduado en Odontología a Madrid 2018
GDC 280991
I studied Dentistry at the European University of Madrid and qualified in 2018. From the beginning my main goal has been to make my patients feel at ease and provide them with the best dental care possible. I studied dentistry to help people achieve a beautiful and healthy smile. I have special interest in orthodontics and pediatric dentistry and I'm passionate about encouraging lifelong oral health from a young age.
In order to build the best relationship with patients I think it's essential to spend time explaining treatment options and possible outcomes. I continue my postgraduate studies to provide the latest techniques. I joined Shore Dental in July 2021 and enjoy working with this amazing team. In my free time I enjoy traveling and playing tennis.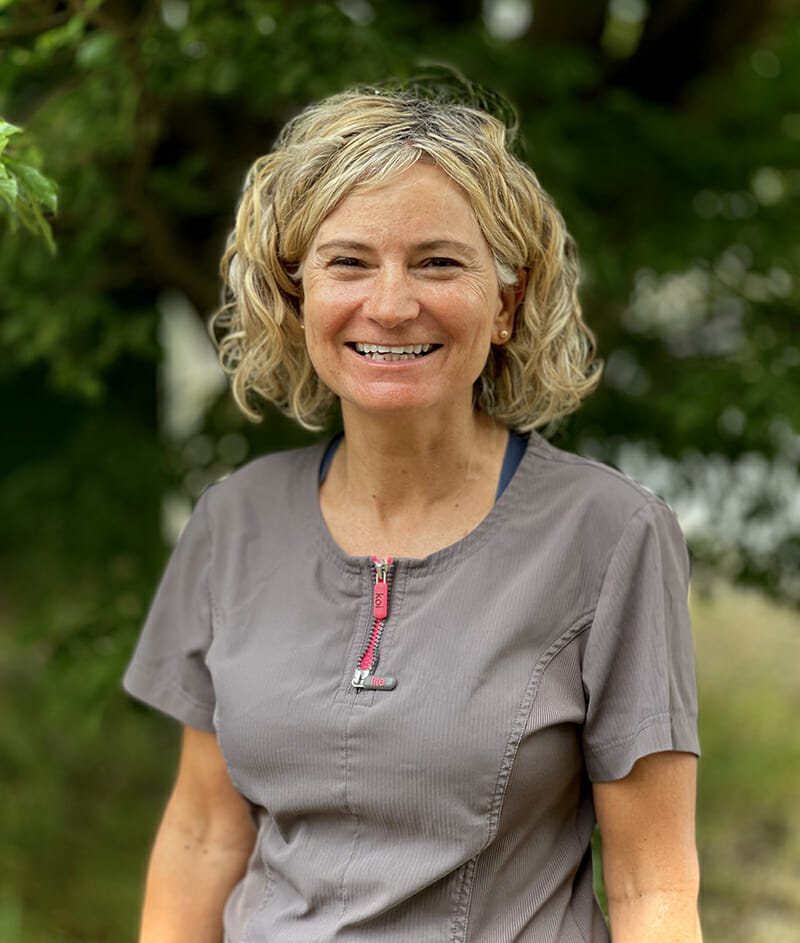 Dental Hygienist
CEB Dip Dent Hygiene (UK) 1994
GDC No: 4775
Geraldine ("Geri") studied at Bristol University and qualified in 1994. Geri has her certificate in teaching and has gained her certificate in oral health education and NLP certificate.
Geri has spent the last year also working at the University of Portsmouths Dental Academy as a clinical supervisor. This role enabled her to help the new hygienists and inspire them to love their job as much as she does, especially with patient interaction.
Geri has a passion for dental hygiene and likes nothing better than helping her patients look after their oral health at home by giving them techniques and tips that will work for them. She believes that educating patients in how to improve and maintain their oral health is the best way to promote dentistry.
Outside of work Geri has an interest in anything outdoors. She is often found socialising at her beach hut or participating in "Tough Mudder" events or you may see her at the "Great South Run". Geri also loves Vintage clothes, shoes & bags.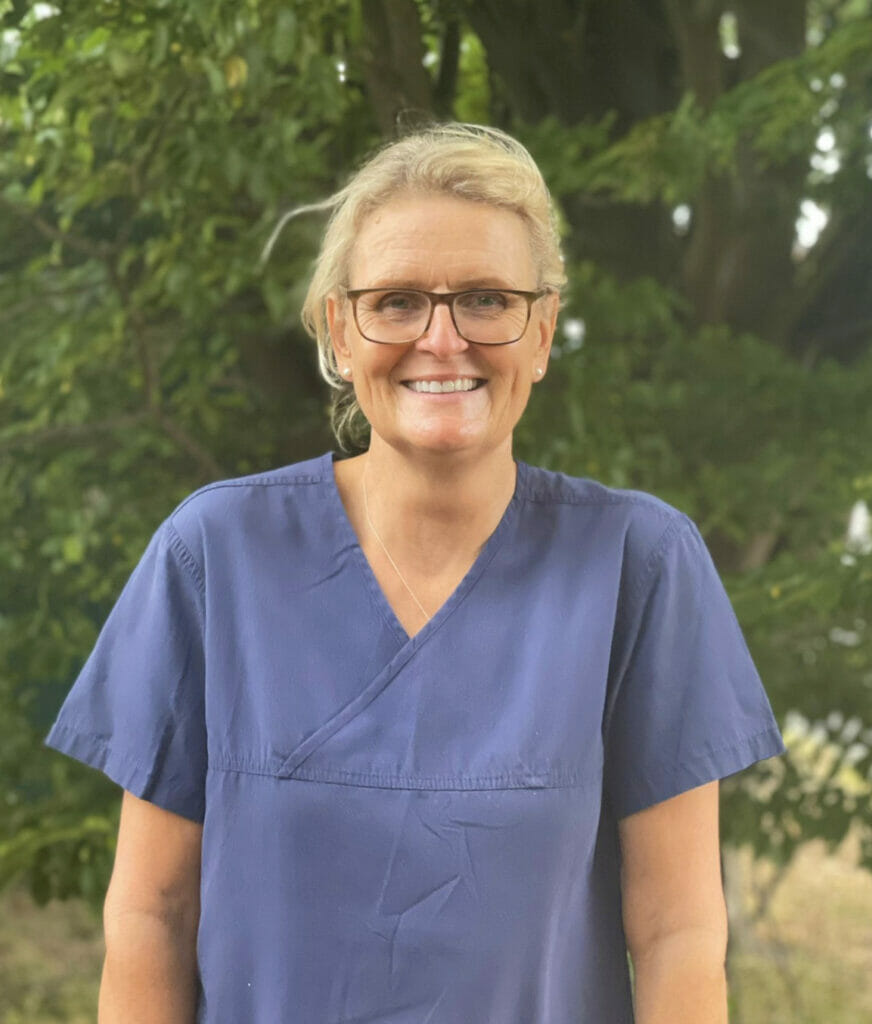 Dental Hygienist~
CEB Cert in Dental Hygiene
GDC registration: 3047
Helen qualified as a dental hygienist from the Royal Navy Dental training school (Portsmouth) in 1985 and enjoys keeping updated with regular continuing professional education courses including the extended duties for Dental Hygienists (2005) and has worked in Emsworth since 2000.
Helen has worked in both hospital and private practices ranging from full to part-time work to accommodate three children and her husband! Having been brought up and educated in the Emsworth area, Helen in her spare time enjoys many outdoor hobbies that living and working near the sea and South Downs provides.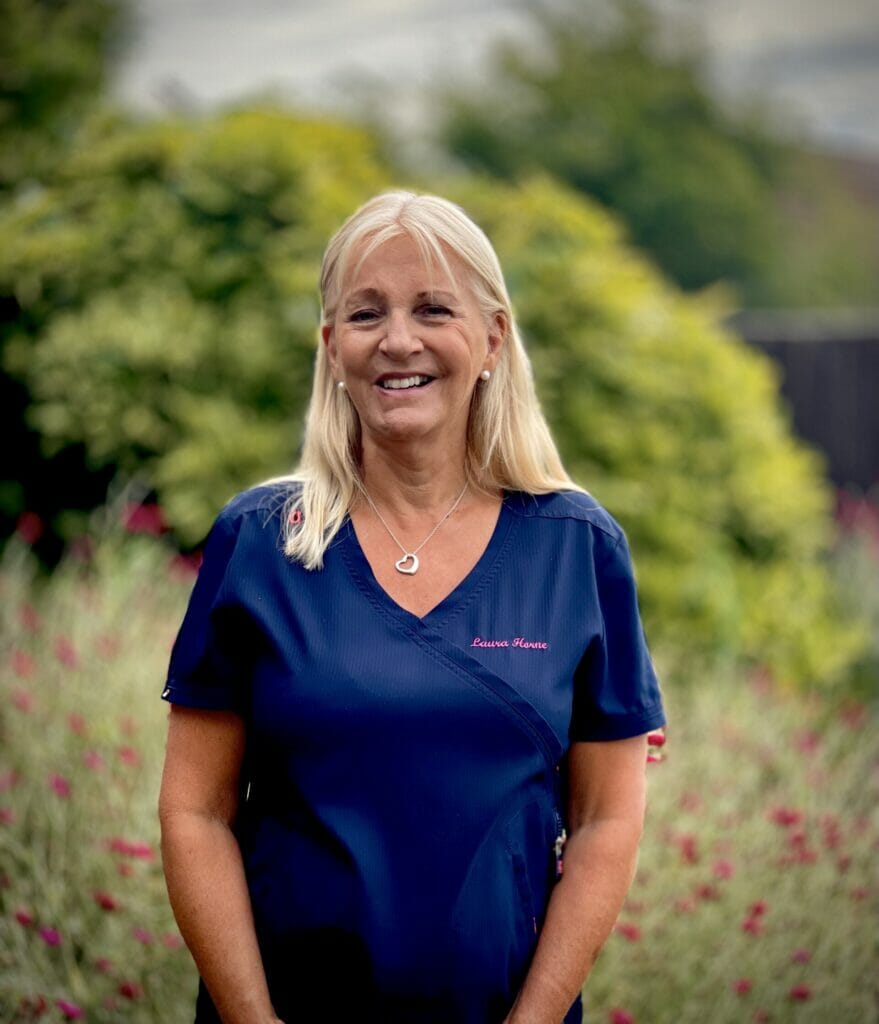 Dental Therapist
GDC 10764
Laura Qualified from New Cross hospital in 1977. She went on to gain her Oral Health certificate in 1983 from Eastleigh college followed by a certificate in teaching.
Over her 40 years of experience she has spent 27 years in community, working with adults and children who have severe anxiety, learning disabilities and mental health issues.
Laura also worked as an outreach tutor for the Eastman dental hospital . She has a passion for her work and strives on improving patients' oral health.
Laura enjoys swimming, especially in the sea, walking, cycling, gardening and playing tennis badly! She also enjoys having her grandchildren stay with her during the holidays.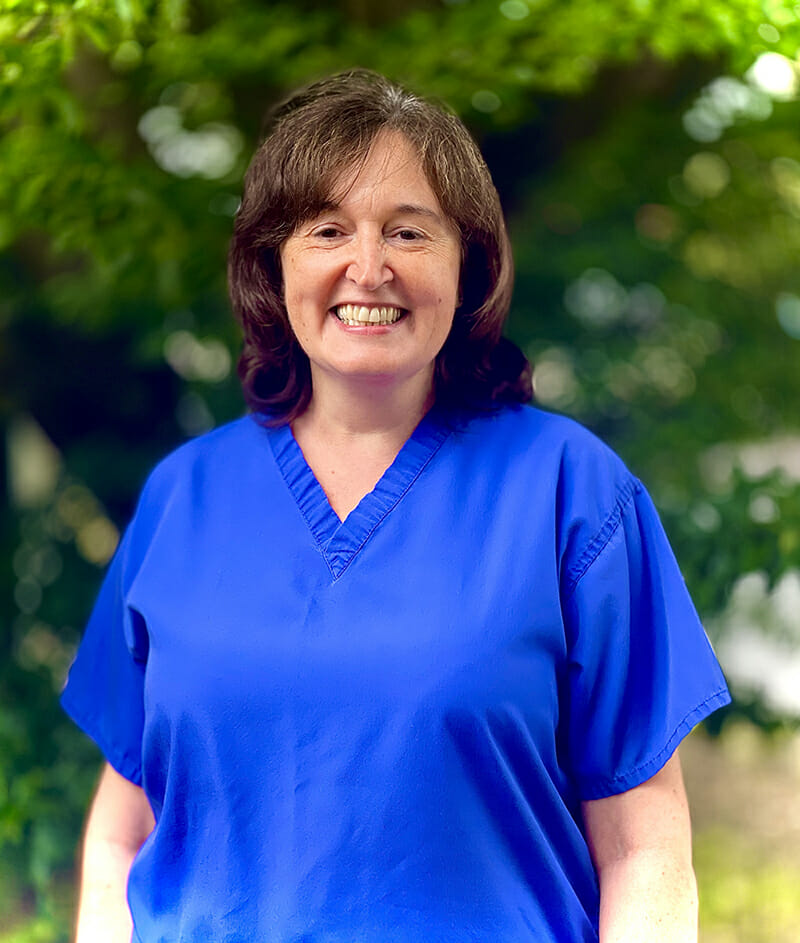 Dental Hygienist
GDC: 3336
Helen qualified from Bristol University in 1987. She has worked in both specialist and general dental practice during her career. She enjoys keep up to date with CPD.
Helen has a bubbly and friendly personality and can easily put patients at ease.
Helens hobbies include looking after her Dog 'floss' and helping with her grandchildren. Helen has also recently discovered a passion for watercolour painting.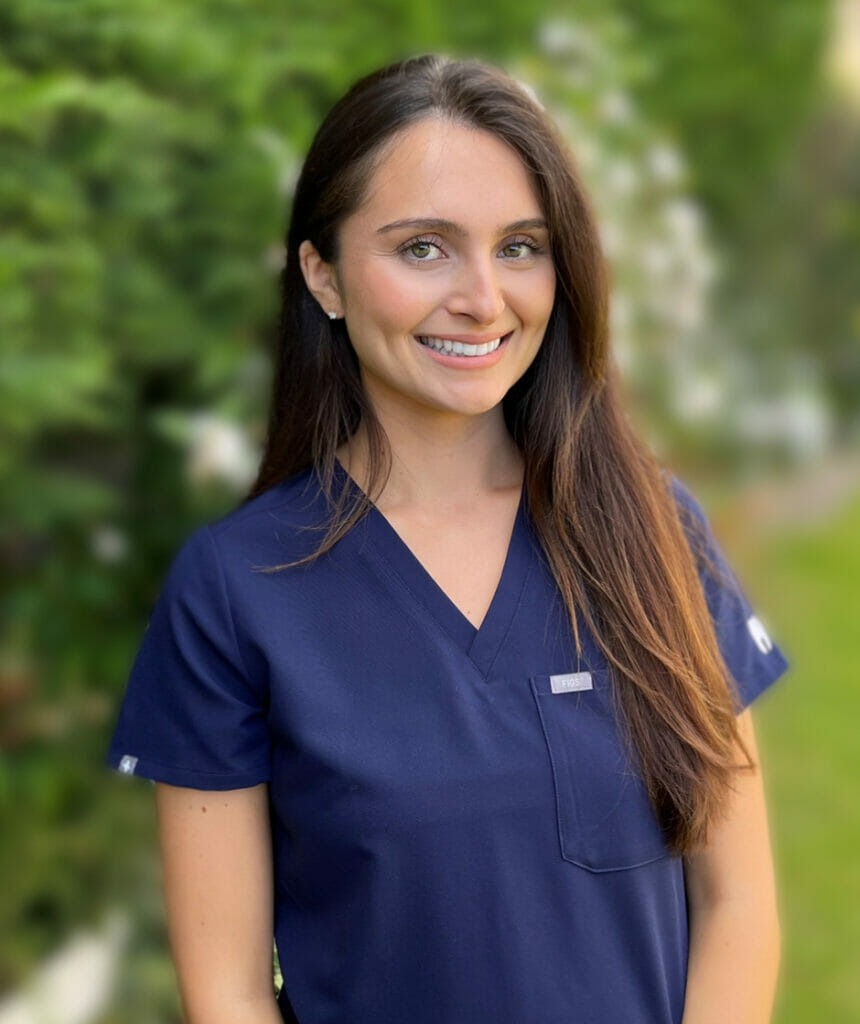 Dental Hygienist & Dental Therapist – FdSc Oral Health Science 2021 & BSc (Hons) Oral Health Science 2023.      GDC: 265091
Emma started her career in dentistry in 2016 as a dental nurse.
She went on to study and become a Hygienist, graduating from the University of Essex in 2021. She then continued her studies and qualified  as a Dental Therapist in 2023.
Outside of work Emma enjoys spending time with family and friends.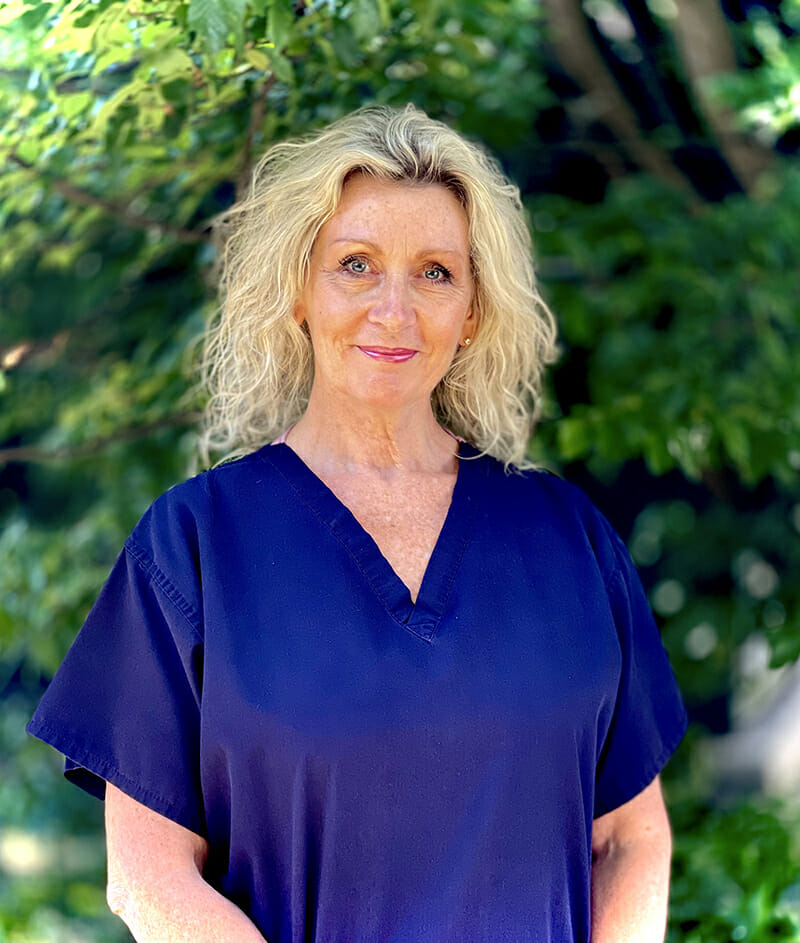 Practice Manager
National Certificate NEBDN, UK, Conscious Sedation (2017) GDC No: 147050
Karen has her Certificate in Conscious Sedation 2017 (updated May 2023)
She has 35 year's experience within the dental setting, and has a special interest in Dental Implants and Sedation.
Her aim is to ensure the entire team offer the best care to our patients so their journey with us is as well informed, pleasant and comfortable as possible.
Hobbies are enjoying the family, walking the dogs & rugby.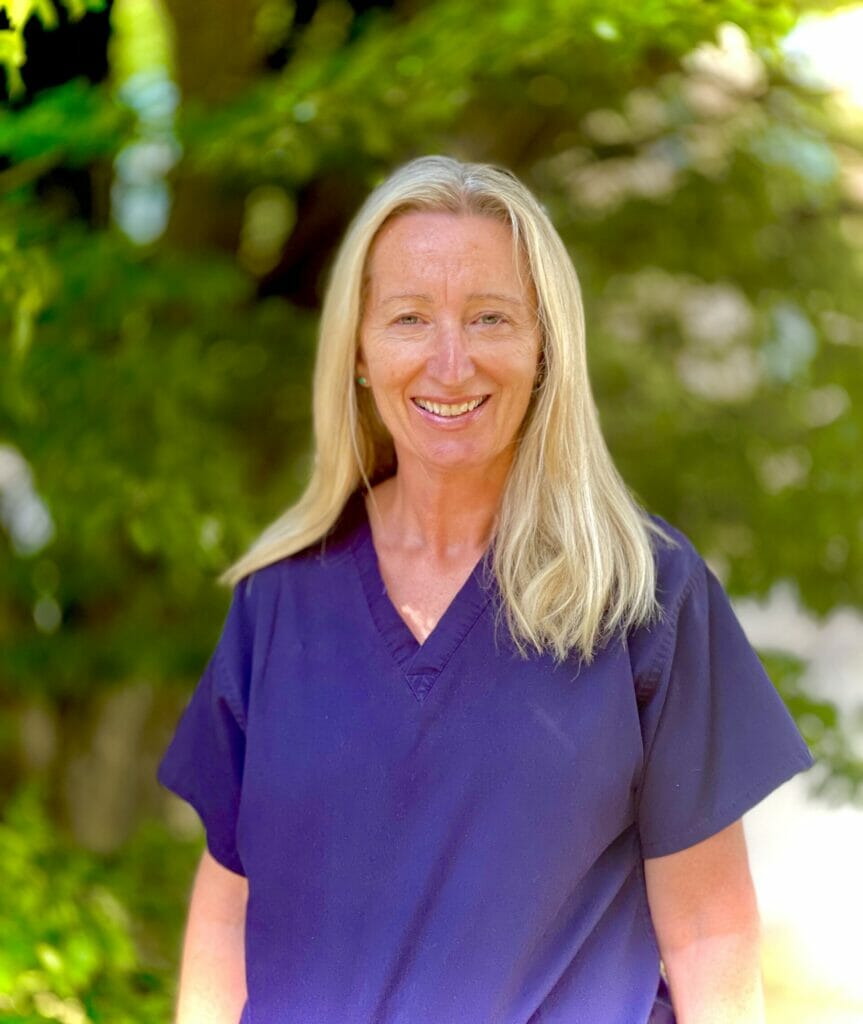 Dental Nurse – National Diploma in Dental Nursing NEBDN 2022. GDC: 304562
Jackie has been working at Shore Dental since it opened in March 2018.
She enjoys meeting new people and is always ready to help patients with any queries that they may have and to put them at ease.
She is very helpful and friendly and when not working enjoys socialising, cycling and long walks.
Jackie is an experienced nurse who started her training as a Dental Nurse in 2015 after moving to Hampshire from her home town in Cumbria to follow her dream job. She studied at Eastleigh college and qualified in 2017 gaining her diploma level 3. She's excited to have recently joined the team at Shore Dental this year!
In her spare time, Jackie loves spending time with her little boy, family and friends and has a keen interest in skin health.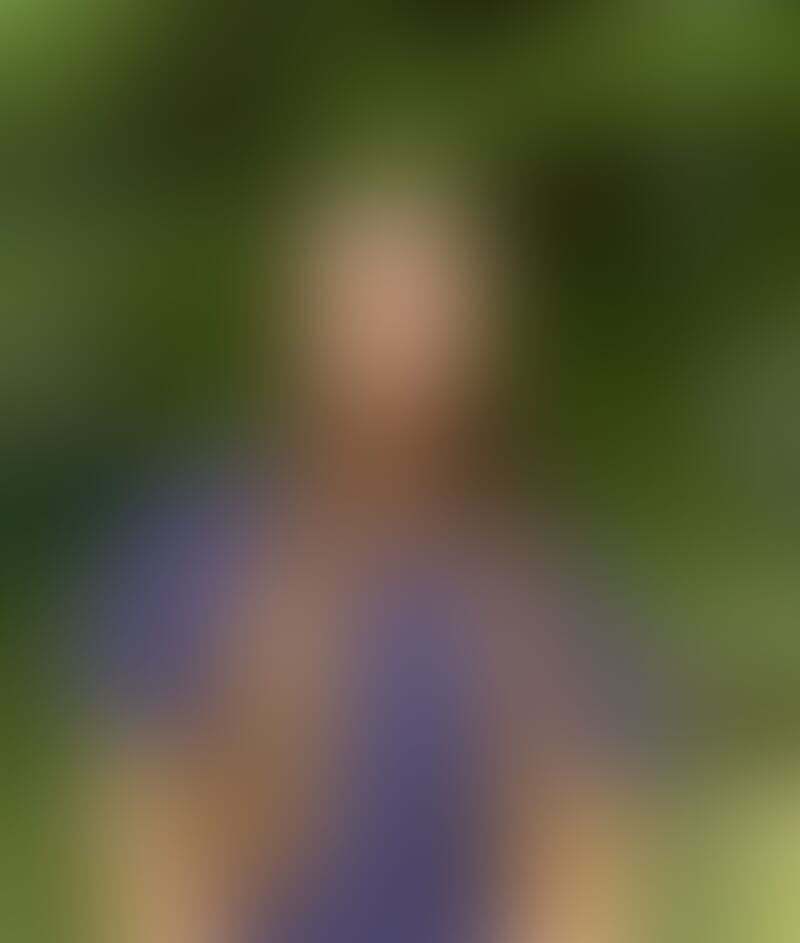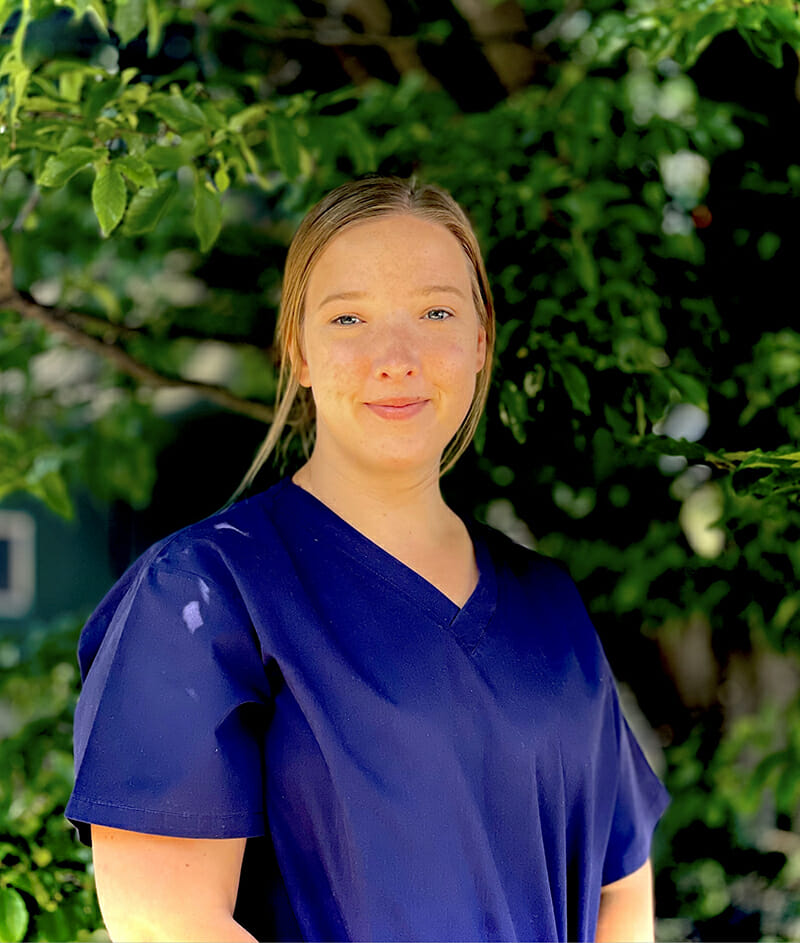 Receptionist & Trainee Dental Nurse
Grace joined Shore in June 2021 as part of the administration team as a Dental receptionist. Grace is a patient person who has a passion for working with and helping others.
Grace has grown up on Hayling and lives here with her children. In her spare time she enjoys spending time on the beach with her family.
Lily joined the practice in August 2021 as a trainee dental nurse and has been studying at Eastleigh college. She is due to qualify in June 2023.
Lily has a keen interest in dentistry and would like to progress further with additional courses. She enjoys meeting new people and is always happy to help patients feel at ease.
In Lily's free time she loves to socialise and take long walks with her dog. She also loves clothes, shoes and all new fashion trends.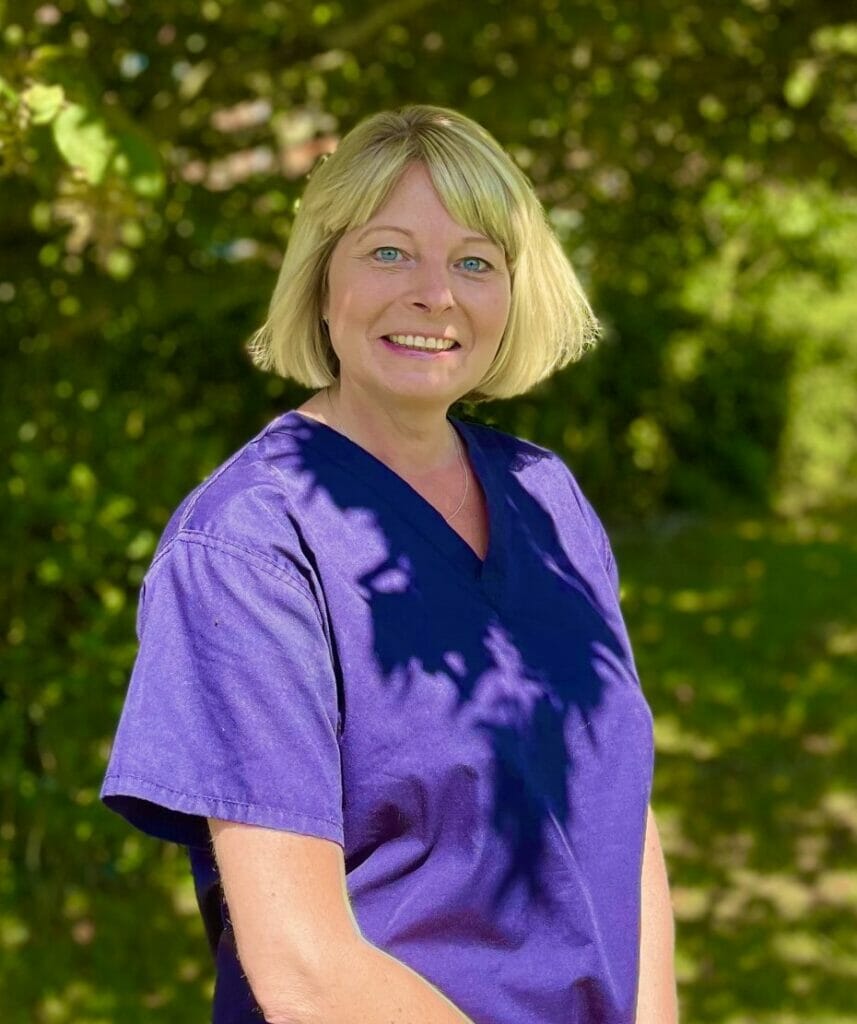 Claire joined the practice in May 2023 as a Receptionist. She is a very friendly and patient member of our team.
Claire has had years of experience working in administration/secretarial duties for various professions, including medical and is very keen to learn more about dentistry.
In her spare time, Claire enjoys running and walking around her home town of Emsworth and also socialising with friends.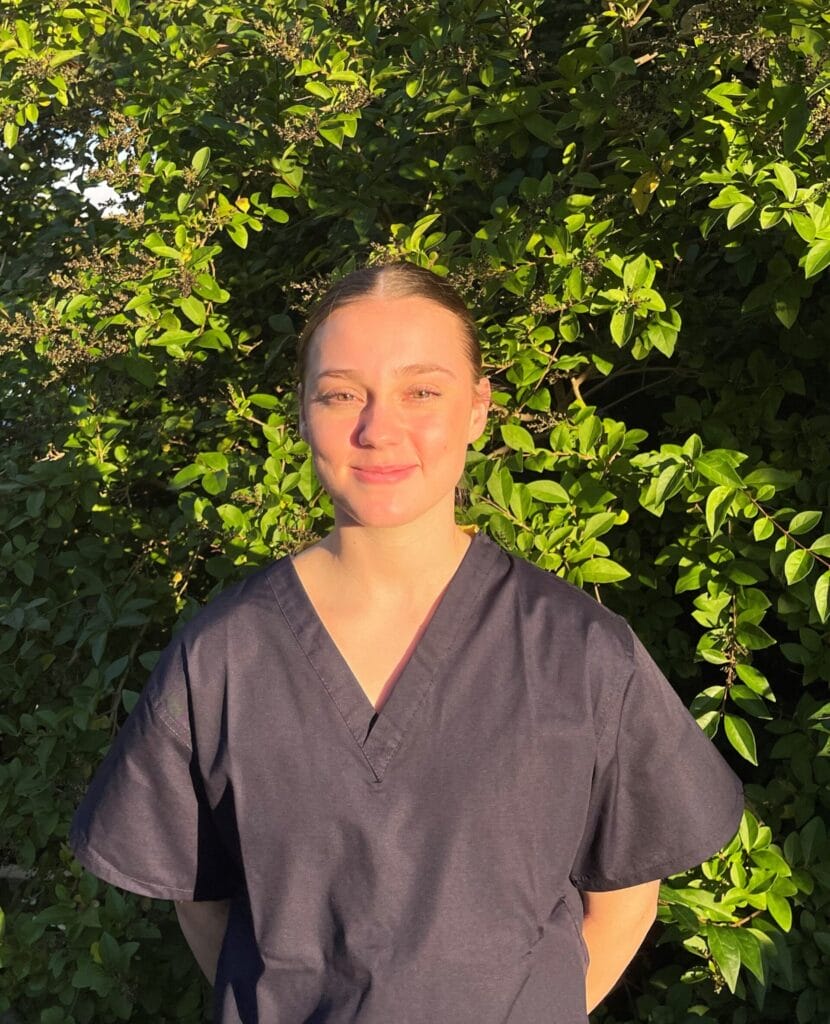 Dental Nurse – National Diploma in Dental Nursing, 2023 – GDC: 307452
Elena started her career in November 2021 as a trainee dental nurse.
Elena is a Hayling local who has an interest in implants and sedation. She is always looking for ways to expand her skills and knowledge.
In her spare time, Elena enjoys spending time with friends and family, going to the gym and dog walking. She is also relearning how to boulder and rock climb and is hoping to add skiing to the list!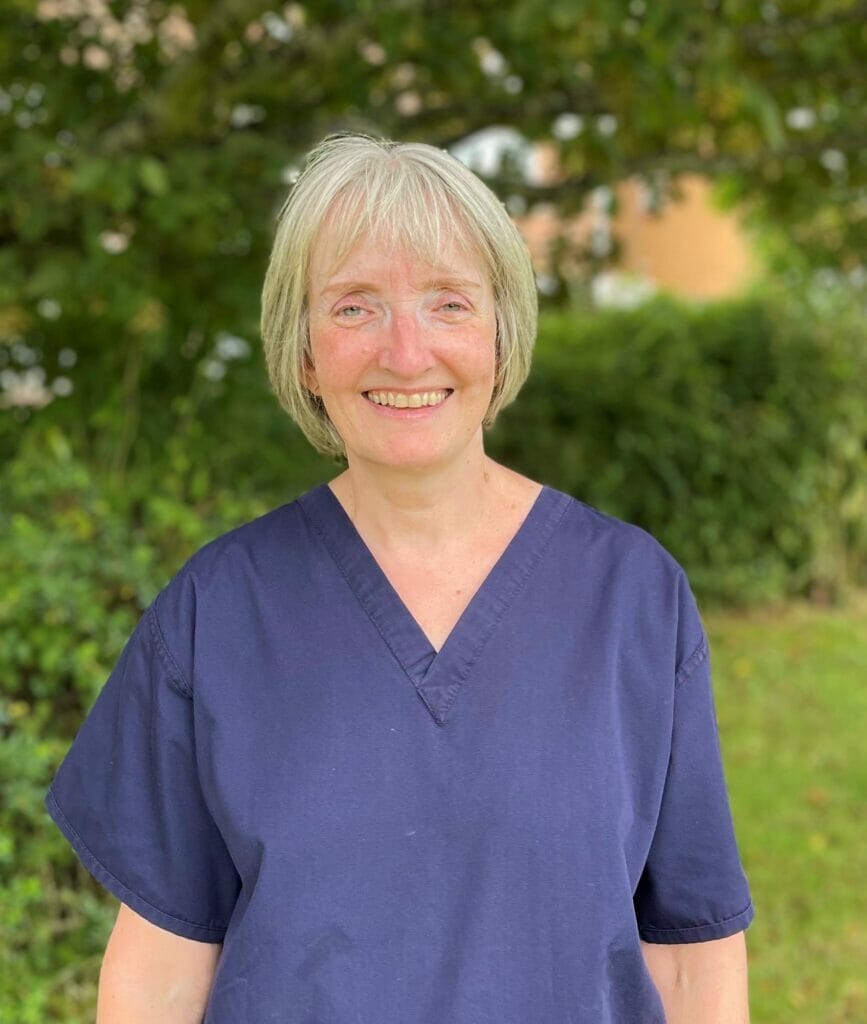 Decontamination Technician & Trainee Dental Nurse
Laura joined the practice in April 2023 as a Decontamination Technician. She brings with her a variety of work and life experiences from serving in the army, the House of Commons, as well as living in New Zealand for a few years. Laura finally returned to the UK to complete her police officer career.
Having recently taken the step to train as a dental nurse – she likes to keep busy!
In her free time Laura enjoys walking, motorcycle touring and tap dancing.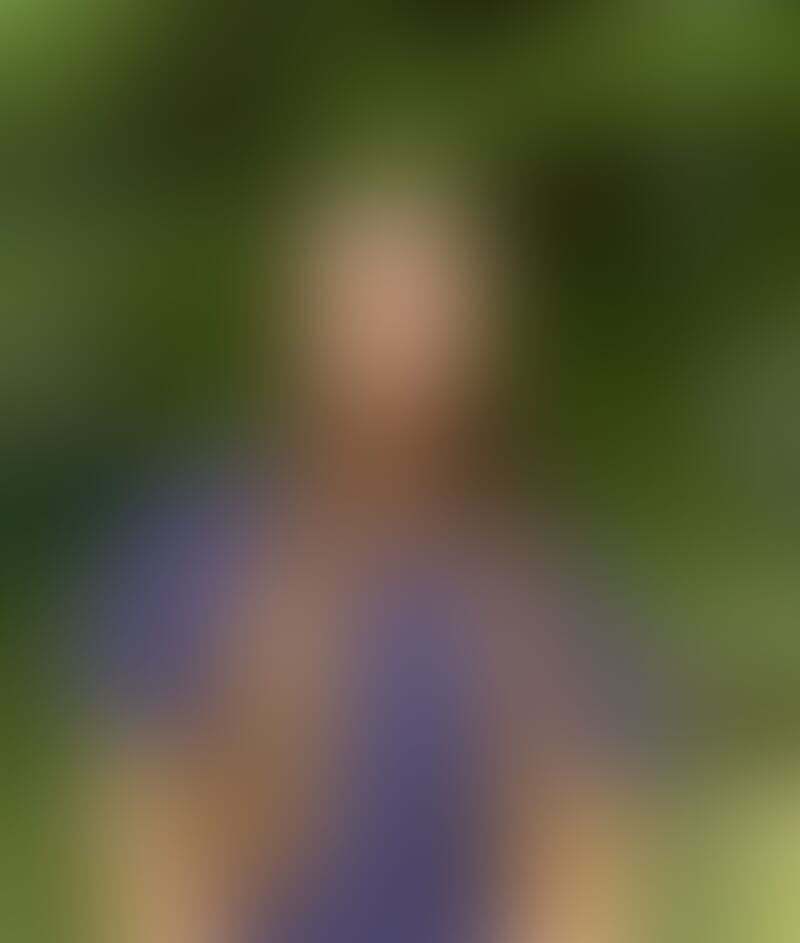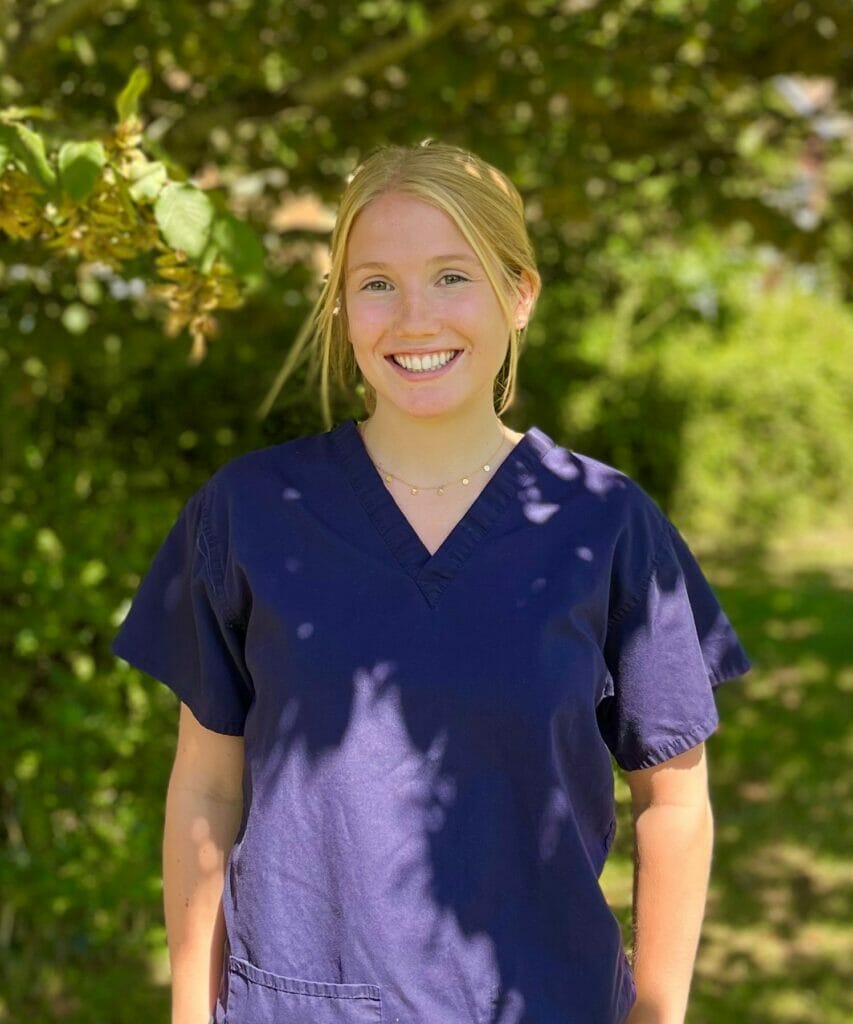 Locum Dental Nurse & Trainee Dentist GDC: 307243
Molly joined Shore in August 2021 and began training as a dental nurse. She is now a qualified dental nurse and in her second year of University in Plymouth training to become a dentist.
Molly is a kind, patient and interested member of the team. Keen to learn. She loves working with patients and helping them to feel at ease.
In her spare time Molly enjoys spending time with her family, going for walks and other outdoor activities.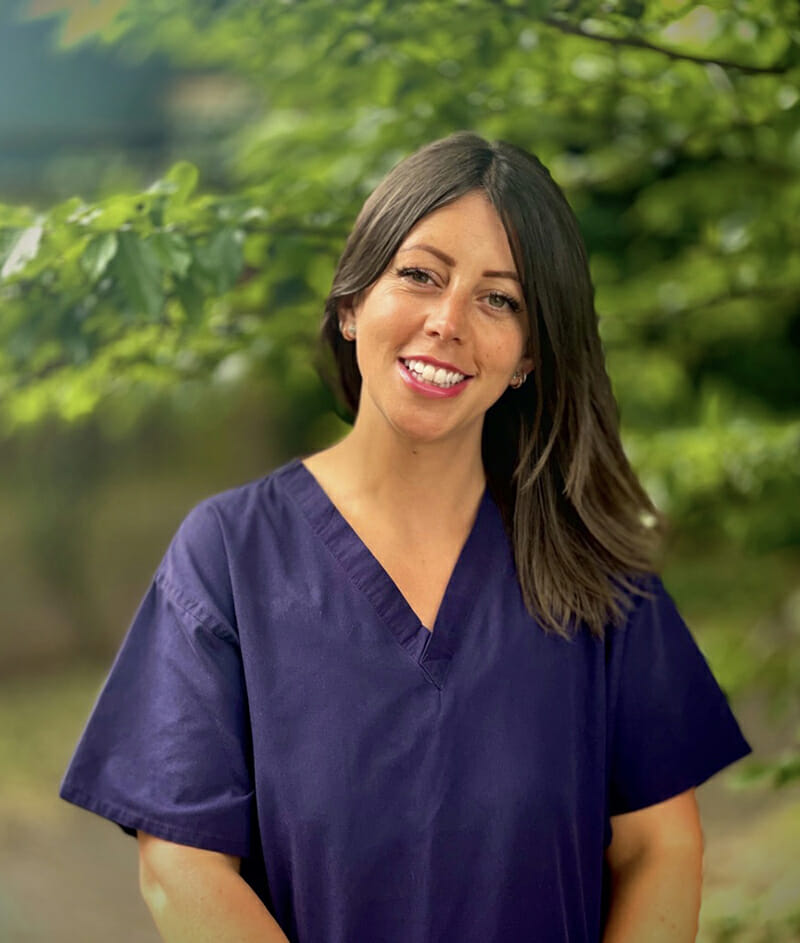 Locum Dental Nurse & Trainee Dental Therapist – NVQ L3 Dental Nursing & VRQ L3 Dental Nursing City & Guilds 2012, UK
GDC No: 241044
Lucy started her training as a Dental Nurse in 2010 and qualified in 2012. She joined the team March 2018, ready for the opening of the practice.
Lucy is an experienced nurse and enjoys all aspects of Dental nursing and has just completed her first year at the University of Portsmouths Dental Academy where she is studying Dental Hygiene and Dental Therapy. Lucy continues to help out at Shore Dental as a dental nurse and is also the social media coordinator.
In her spare time, she very much enjoys spending time with her family, socialising with friends and outdoor activities. Lucy also loves art and music and loves to play the piano.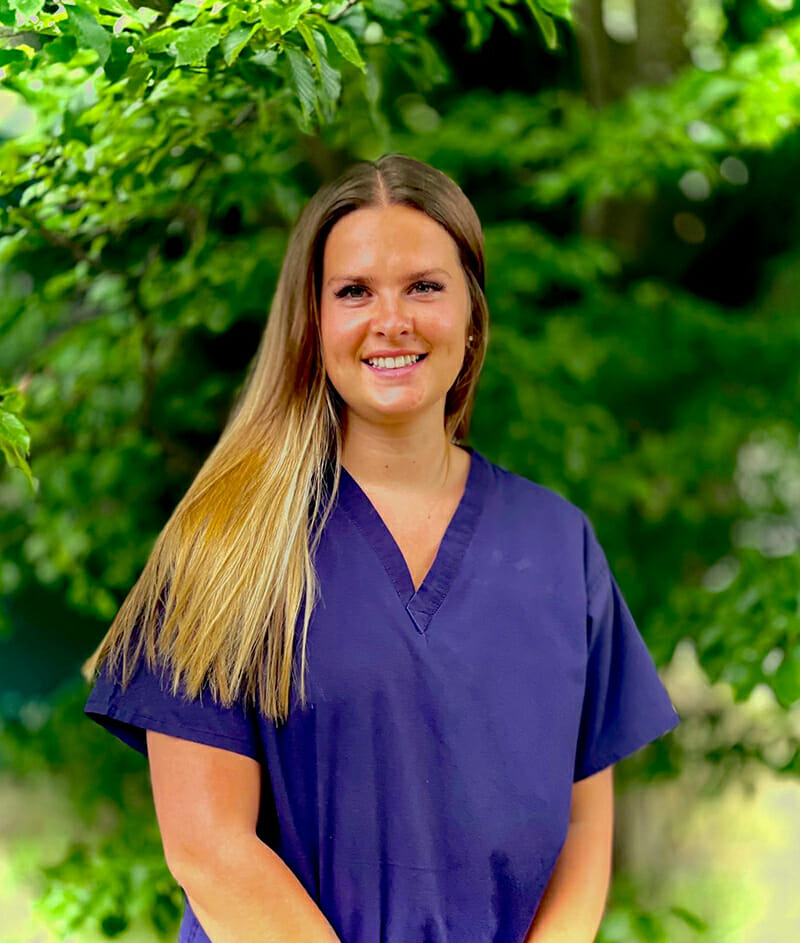 Locum Dental Nurse & Trainee Dental Therapist –
City and Guilds Level 3 DiplomaI in Dental Nursing
GDC No: 284586
Dani qualified as a dental nurse in June 2019 at Eastleigh College. Dani is now studying at Portsmouth University in Dental hygiene and Therapy so you may not always see her but she will always come back to help when she can.
Dani is a local girl and joined the practice in September 2018. She has a calm and gentle personality and is excited by new challenges and opportunities.
In her spare time Dani likes playing netball, running and playing water-sports in the summertime.